We currently have a post-doc position available within our new project TSCAC
Several Ph.D. positions are available each year in three separate programs at the University of Florence, at Lens, and at Inrim. The next call for applications will close in mid-February 2022.
Please contact sias"at"lens.unifi.it for more information.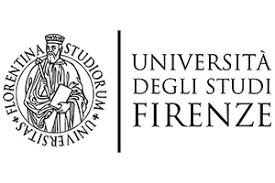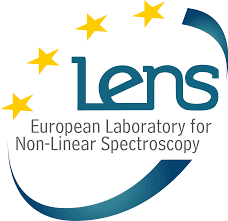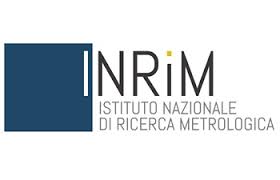 Let us know if you are interested.